DIRFloortime® provides a comprehensive framework for understanding and treating children with various developmental needs. Rather than focusing on symptoms alone, DIRFloortime® helps children master the foundational building blocks of regulation, engagement, joint attention, communication & language, motor skills, cognition, ideation and execution, and social problem-solving. This work helps children construct an optimal foundation for lifelong relating, learning and communicating.
DIRFloortime® is a therapeutic model developed by Dr. Stanley Greenspan, MD, and Dr. Serena Wieder, PhD. DIR® stands for Developmental, Individual Differences, Relationship-based approach.
What is DIR®?
DIR® stands for Developmental, Individual Differences, Relationship-based approach.
D: Developmental Capacities - The developmental capacities are measured by performance within particular milestones. Reaching these functional/emotional milestones lays the foundation for healthy, emotional and intellectual growth.
I: Individual Differences - Identifying each child's individual differences is an integral component to this approach. Each child has a unique way of responding to his or her environment, and individual biological challenges can impact a child's ability to learn and grow.
R: Relationships - This element promotes warm, interactive relationships to help the child engage, connect, and participate in rich back and forth social exchanges. Utilizing this relationship-based approach facilitates the child's ability to progress through the developmental and emotional milestones.
What is Floortime™?
Floortime™ is the DIR® model treatment approach. It involves meeting a child at their current developmental level, and building upon their particular set of strengths and motivational drives. The Floortime™ method helps children's ideas become broad and rich by providing opportunities for success while gradually incorporating increased demands. This allows a child to climb the developmental and emotional ladder, learn to relate in a meaningful and spontaneous way, and become a flexible thinker.
Parents are the most integral part of any therapy program.
Working together as a team allows for a comprehensive approach and the most opportunities for carryover at home.
DIRFloortime® intensives support the development of DIRFloortime® goals within a multidisciplinary model. Specific therapy disciplines involved typically include occupational therapy, speech therapy, and mental health therapy.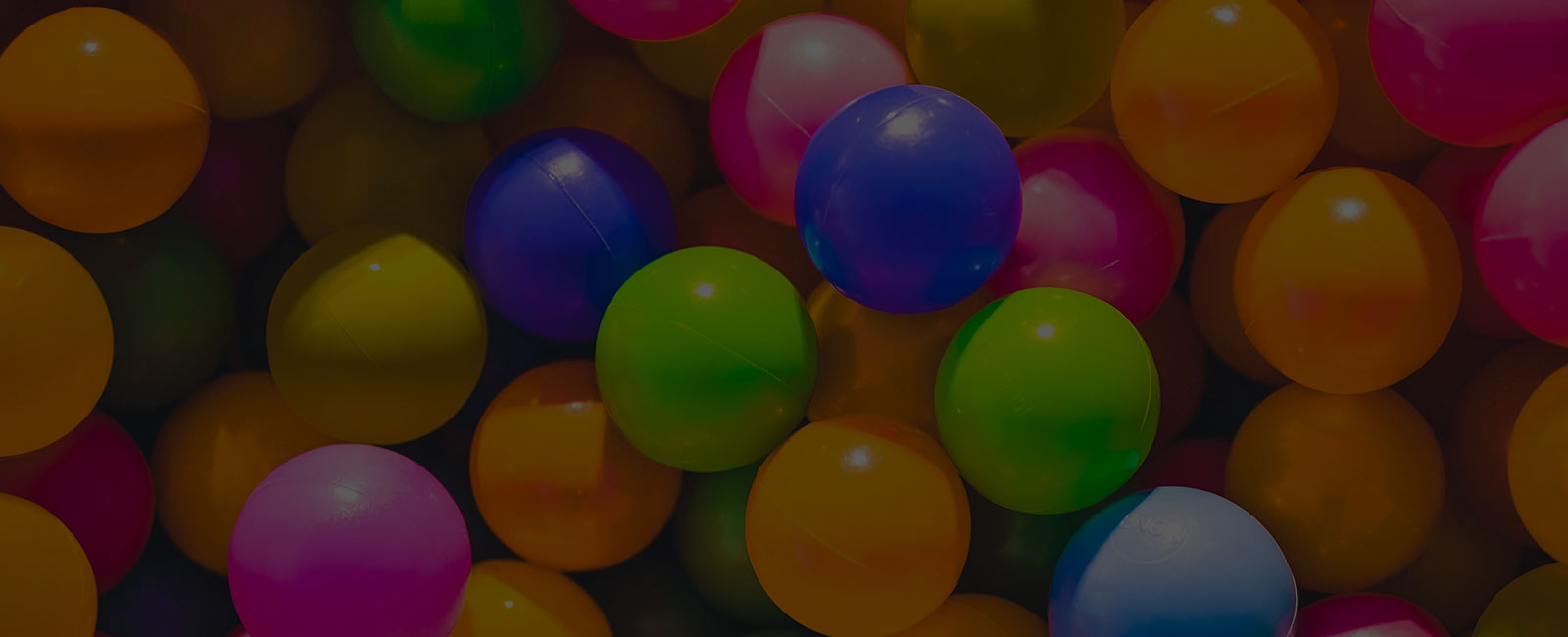 We're here to answer your questions about our many therapy services for your child and your whole family. Not sure what you need? We can help.